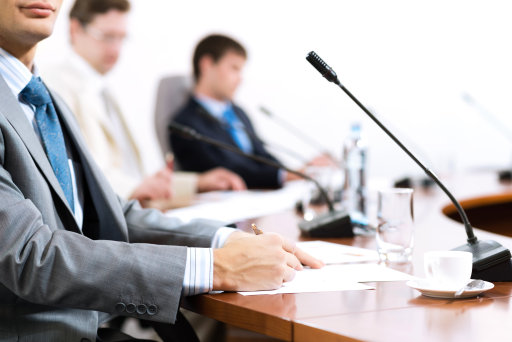 About "The Expert Council"
The Expert Council considers and makes statements about the nominees – and then chooses the winners of each category.
The Expert Council is formed by the Organizing Committee, which in turn consults and receives candidates for the appointment from of the Presidium, members of international transport organizations, trade unions and other experts.
The Expert Council includes recognized experts from the transportation industry and also scholars, which provides professional, objective and independent assessment of the transport companies, leaders and other nominees who have made a special contribution to the development of transport industry.
Golden Chariot (c) 2005